Dental Crowns in San Jose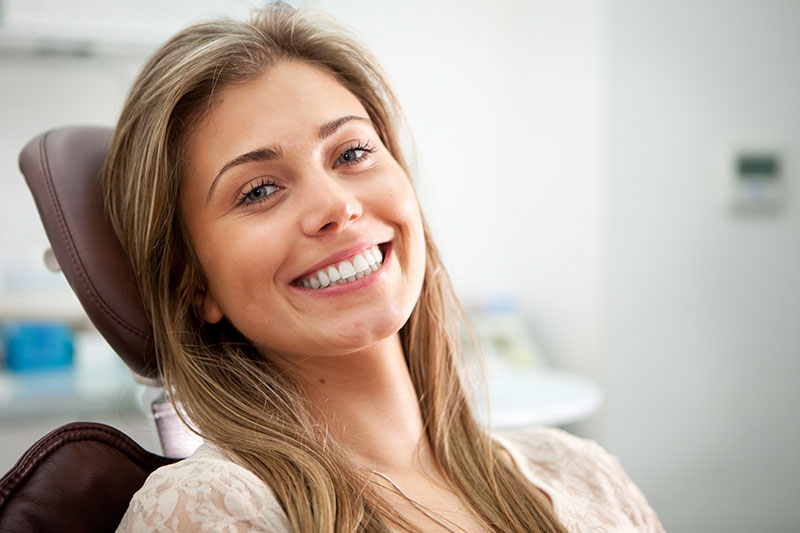 Dental crowns restore a tooth to its full glory – resulting in a truly aesthetically pleasing appearance. There are a few types of dental crowns.
Dental crowns are often chosen based on your needs and budget. Each type comes with it's own set of advantages.
Type of crowns:
We do ceramic over metal crowns. We also do many metal-free crowns including computer-milled solid Zirconia crowns, these are durable for back teeth also.
Dental Crown Consultation in San Jose
If you would like to know more about the types of dental crowns we offer or if you have any other questions or inquiries regarding our services, please call our office 408-971-3600 and we will happily assist.